With demolition and plans done and permission from the city to start some work, it's time for the wash-down walls in the brewing area to go up and for the walk in to get a complete rebuild.
Here's the newer, taller cooler door: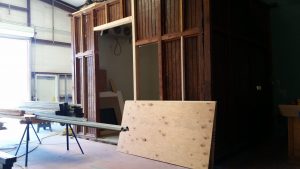 And the start of the walls: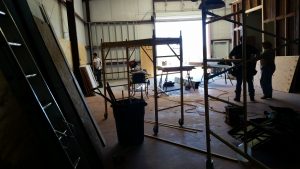 More walls: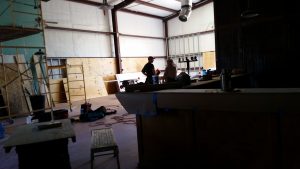 Another view: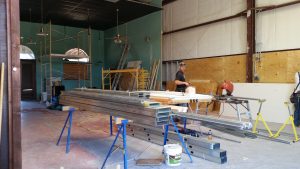 This little construction worker wouldn't quit goofing off, so we had to give her a sippy cup of water and a nap: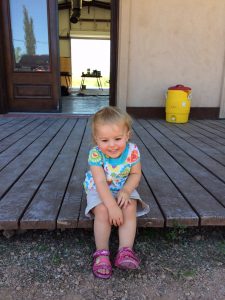 Next up: plumbing, drains, and the floor. Lots to do in the next few weeks!